The Benizakura 9148 Gin is the first release from the new Benizakura gin distillery (named after a park in the area) on the island of Hokkaido in the north of Japan. 
If there was a distillery that worshipped George Orwell, it's Benizakura. This gin is named after the novel '1984', with the '19' becoming '91' and the '84' becoming '48'. The numbers in its name have been inverted to express the exact opposite of Orwell's description of dystopia, but its really the flavours that drive this story home. 
The iconic passage in the novel, which describes foul tasting, medicine-like gin in a controlled society, is what has brought Benizakura to switch the numbers around. This artisanal gin promotes freedom in every way, the opposite to Orwell's oppressive theme in the '1984' novel, and of course the very opposite of the bad gin described!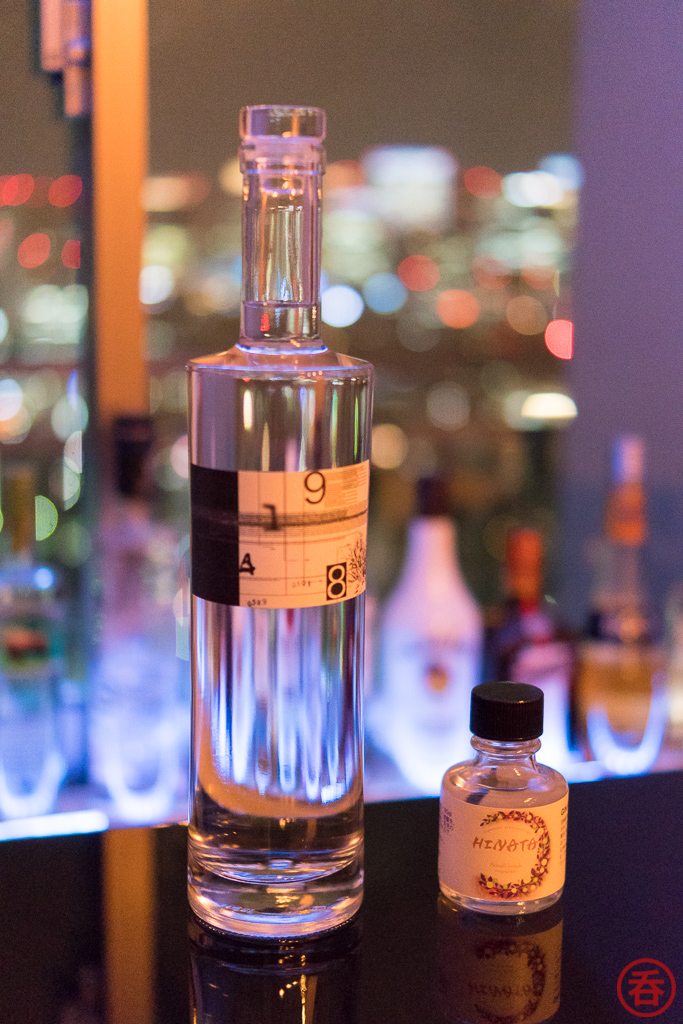 Source: Nomunication
With the abundance of stellar produce from Hokkaido, it was only natural that the distillery used them in its creation, and so we have an exceptional gin that includes dried shiitake mushrooms, Hidaka kelp, dried daikon strips, and kombu, which imbue the flavour with a distinct umami quality, balanced by the strong presence of juniper.
Awards
 It brings a fantastic range of flavours including floral notes and a good balance of juniper. This delightful expression won a Gold medal at the 2019 World Gin Awards.