Regular price
Sale price
RM1,180.00
Unit price
per
Sale
Sold out
46.3% | 70cl

Non-chill filtered and natural colour, this rich mahogany malt is one of the Bunnahabhain family favourites. It is intensely warming; with dried fruit, sherry, toffee and spices leading to a rich honeyed nuttiness and the slightest hint of sea salt.
One of the most awarded Single Malts and once you've tasted it you'll understand the wealth of gold medals it has achieved. The deep mahogany colour of the whisky gives away the exclusive sherry cask maturation and the tang of salt on the tongue reminds you of our coastal location. With warehouses positioned along the shore and a bay fed by the Sound of Islay, there is no escaping the salty sea air, especially when you're maturing by it for 18 years.
Tasting Notes 
Colour:  Rich mahogany gold.
Nose:  Fragrant with notes of dried fruit, rich honeyed nuts, toffee and slight hints of spice.
Palate:  Notes of mellow sherried nuts, dried fruit and rich oak, with toffee and a slight tang of salt from its maturation of 18yrs at the coast.
Finish:  A dry fruit finish with a hint of spice and salt.
Awards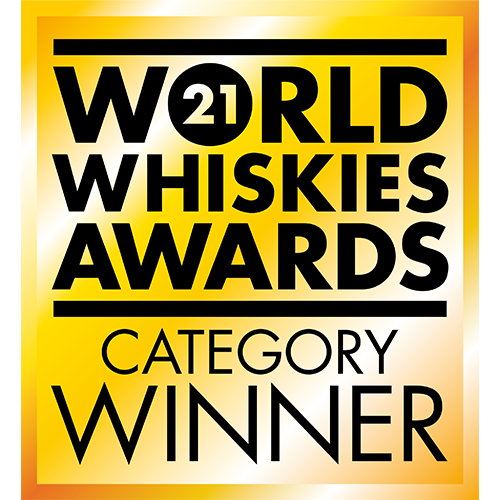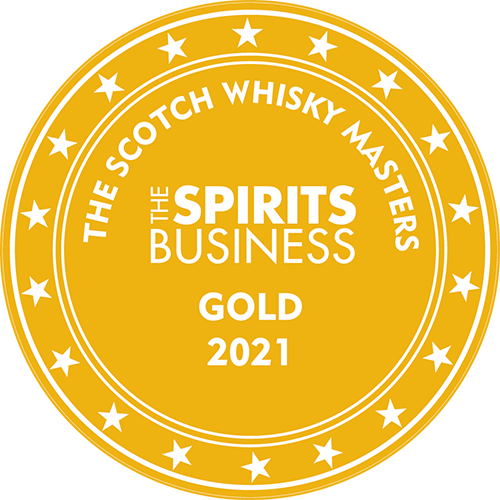 . 
. 
View full details
ABV
46.3%
Volume
70cl
Type
Single Malt Scotch
Region
Islay
Country
Scotland
Age:
18 Year Old
Nestled on the serene and sheltered north-eastern coast of Islay, the southernmost of the Hebridean Islands, lies the historic Bunnahabhain distillery. Established in 1881, the distillery takes its name from the Gaelic words 'Bunnahabhain' (Bu-na-ha-venn), meaning 'mouth of the river', in reference to the Margadale river that provides the crystal-clear spring water used to craft their exceptional whiskies. With a commitment to traditional methods and the finest natural ingredients, Bunnahabhain's single malt whiskies are renowned for their distinctive coastal character, delivering a rich and complex flavor profile with a smooth finish. Whether you're a seasoned whisky connoisseur or just beginning your journey, Bunnahabhain's exceptional whiskies are sure to leave a lasting impression.