Regular price
Sale price
RM645.00
Unit price
per
Sale
Sold out
The GlenAllachie 15 is a premium single malt scotch whisky that has been aged for a minimum of 15 years in hand-selected oak casks. It is made using only the finest quality ingredients and traditional distilling methods, ensuring a smooth and rich taste that is truly exceptional.
The whisky has a warm amber color and a complex aroma that combines notes of honey, vanilla, and toasted oak with hints of dried fruit and spice. On the palate, it is full-bodied and rich, with a creamy texture and flavors of toffee, butterscotch, and dark chocolate, followed by a long, lingering finish that is both sweet and spicy.
GleAallachie 15 is a perfect example of the art of whisky-making, with each bottle containing the expertise and dedication of the master distillers who carefully crafted it.
Whether enjoyed neat, on the rocks, or with a splash of water, this exquisite whisky is sure to please even the most discerning of palates. It is an ideal gift for whisky lovers or as a special treat for yourself.
Tasting Notes
COLOUR - Deep Auburn.
NOSE - Overflowing with raisins, butterscotch and sweet spices.
TASTE - The rainbow of sweet spices, raisins and butterscotch develops to banana, orange peel and dark chocolate.
Awards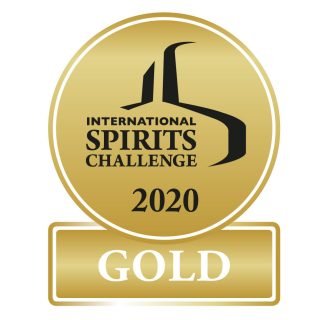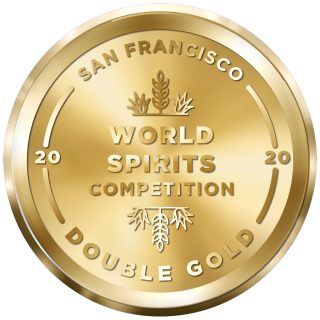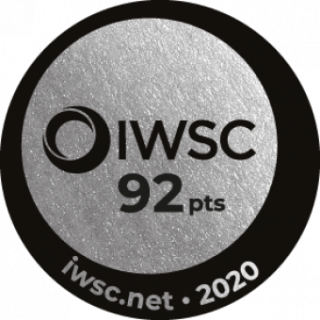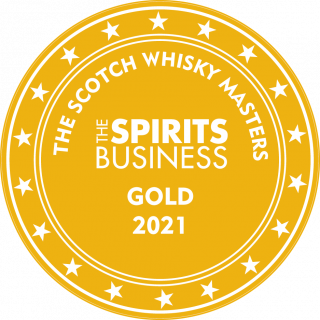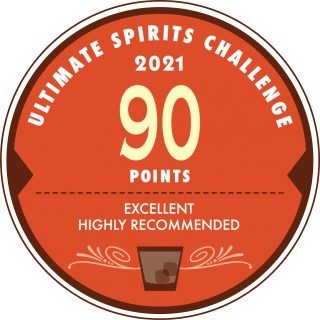 View full details
ABV
46.0%
Volume
70cl
Region
Speyside
Country
Scotland
Age:
15 Year Old