Regular price
Sale price
RM450.00
Unit price
per
Sale
Sold out
2017 vintage

St Henri is a time-honoured and alternative expression of shiraz, and an intriguing counterpoint to Grange. It is unusual amongst high quality Australian red wines as it does not rely on any new oak. Released for the first time by Penfolds in the early 1950s (first commercial vintage 1957), it gained a new lease of life in the 1990s as its quality and distinctive style became better understood. Proudly, a wine style that hasn't succumbed to the dictates of fashion or commerce. St Henri is rich and plush when young, gaining soft, earthy, mocha-like characters with age. It is matured in an assortment of old large vats that allow the wine to develop, imparting minimal, if any oak character. Although a small proportion of cabernet may sneak into the blend, the focal point for St Henri remains shiraz.
VINEYARD REGION: Barossa Valley, McLaren Vale, Eden Valley, Port Lincoln
View full details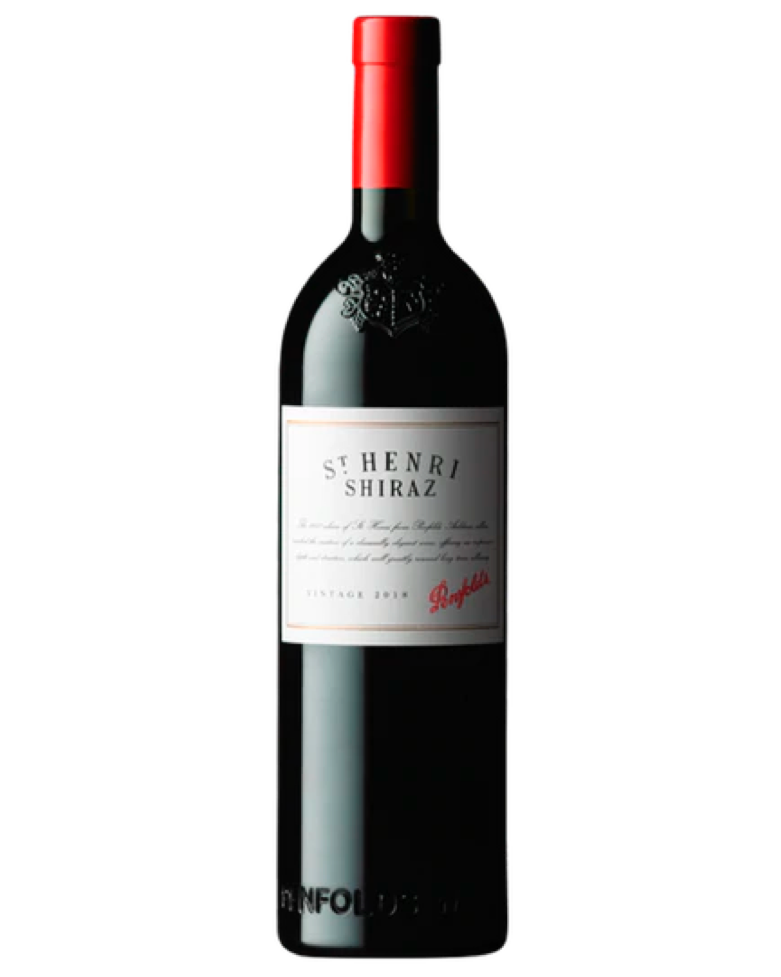 ABV
14.5%
Volume
75cl
Type
Red Wine
Style
Australian Shiraz
Region
South Australia
Country
Australia
Since 1844, Penfolds has been grounded in experimentation, curiosity and uncompromising quality. Their success has been driven by a lineage of visionary winemakers. It began with Dr Christopher and Mary Penfold, the pioneers who dreamed big, inventing tonics, brandies, and fortified wines made from grapes and Australian sunshine. It continued with Alf Vesey, Ray Beckwith and Max Schubert, celebrated winemaking legends who pushed their development to extraordinary, bold new heights.

It is this pioneering spirit and curiosity that still rings true after nearly two centuries, it is what has helped them become one of the most celebrated winemakers in the world today.